Custom Steel Machined Product
Product Detail
Product Tags
China CNC precision machined steel products according to your drawings and requirements. 
The precision machining workshop at RMC takes care probably the most important step in the supply chain after casting. State-of-the-art vertical and horizontal CNC machining centers and other CNC machines could make sure the accuracy of the castings and guarantee the machined castings are finished on time. All machines are well-organized and taken into production at high production effeciency and good cost-effective mothods. If needed, all the machined dimensions could be measured by the CMM and the related reports could be issued as per customer's requirements.
▶ Equipment for Precision Machining Components:
• Convertional Machining Machines: 20 sets.
• CNC Machines: 60 sets.
• 3-Axis Machining Center: 10 sets.
• 4-Axis Machining Center: 5 sets.
• 5-Axis Machining Center: 2 sets
▶ Precision Machining Capabilities:
• Max Size: 1,500 mm × 800 mm × 500 mm
• Weight Range: 0.1 kg - 500 kg
• Annual Capacity: 10,000 tons
• Accuracy: As per standards: .... or on request. Minimum ±0.003 mm
• Holes to ±0.002 mm dia.
• Flatness, Roundness and Straightness: As per standards or on request.
CNC Precision Machining Capabilities

Facilities

Quantity

Size Range

Annual Capacity

General Accuracy

Vertical Machining Center (VMC)

48 sets

1500mm × 1000mm × 800mm

6000 tonn or 300000 pieces

±0.005

Horizontal Machining Center (VMC)

12 sets

1200mm × 800mm × 600mm

2000 tons or 100000 pieces

±0.005

CNC Machine

60 sets

Max turning dia. φ600mm

5000 tons or 600000 pieces 

 
Applications of Our Custom Casting and Machining Parts:
1. Automobile Parts: Brake Disc, Connect Rod, Drive Axle, Drive Shaft, Control Arm, Gearbox Housing, Gearbox Cover, Clutch Cover, Clutch Housing, Wheels, Filter Housing, C.V. Joint Housing, Lock Hook.
2. Truck Parts: Rocker Arms, Transmission Gearbox, Drive Axles, Gear Housing, Gear Cover, Towing Eye, Connect Rod, Engine Block, Engine Cover, Joint Bolt, Power Takeoff, Crankshaft, Camshaft, Oil Pan.
3. Hydraulic Parts: Hydraulic Cylinder, Hydraulic Pump, Gerotor Housing, Vane, Bushing, Hydraulic Tank, Hydraulic Cylinder Head, Hydraulic Cylinder Triangle Bracket.
4. Agricultural Machinery and Tractor Parts: Gear Housing, Gear Cover, Connect Rod, Torque Rod, Engine Block, Engine Cover, Oil Pump Housing, Bracket, Hanger, Hook, Bracket.
5. Rail Trains and Freight Cars: Shock Absorber Housing, Shock Absorber Cover, Draft Gear Housing, Draft Gear Cover, Wedge and Cone, Wheels, Brake Systems, Handles, Guids.
6. Construction Machinery Parts: Gear, Bearing Seat, Gear Pump, Gearbox Housing, Gearbox Cover, Flange, Bushing, Boom Cylinder, Support Bracket, Hydraulic Tank, Bucket Teeth, Bucket.
7. Logistics Equipment Parts: Wheels, Caster, Bracket, Hydraulic Cylinder, Forklift Spare Parts, Lock Case,
8. Valve and Pump Parts: Valve Body (Housing), Butterfly Valve Disc, Ball Valve Housing, Flange, Connector, Camlock, Open Impeller, Close Impeller, Pump Housing (Body), Pump Cover.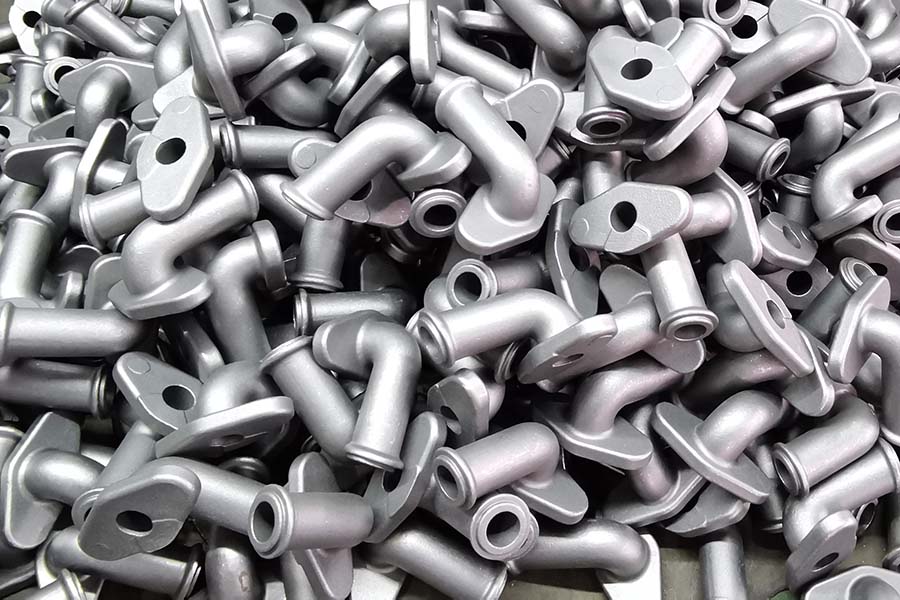 Finished investment castings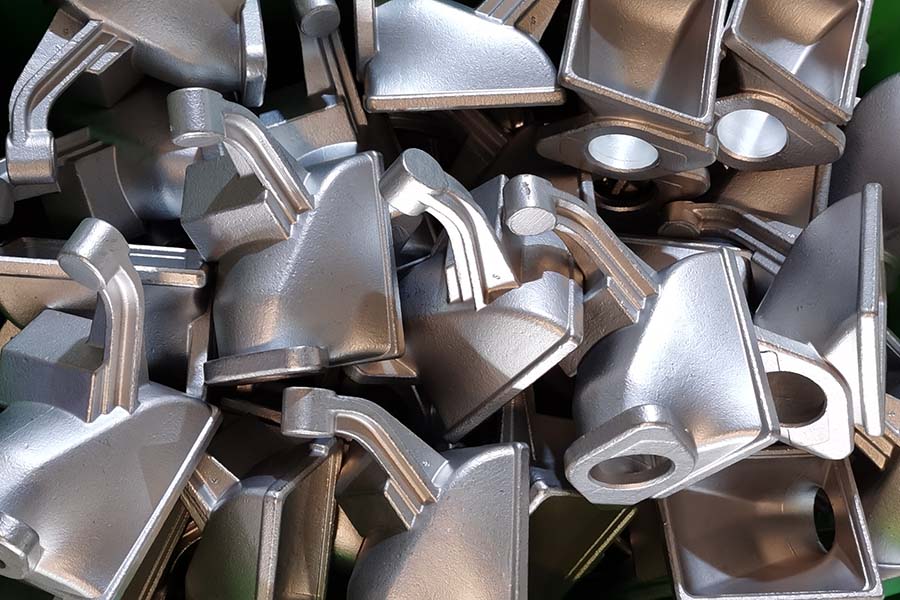 Finished investment castings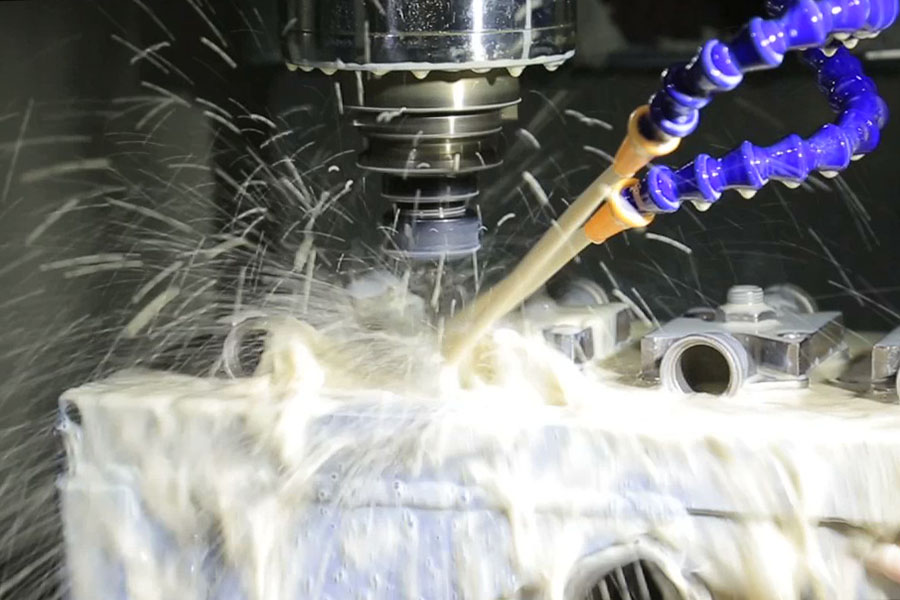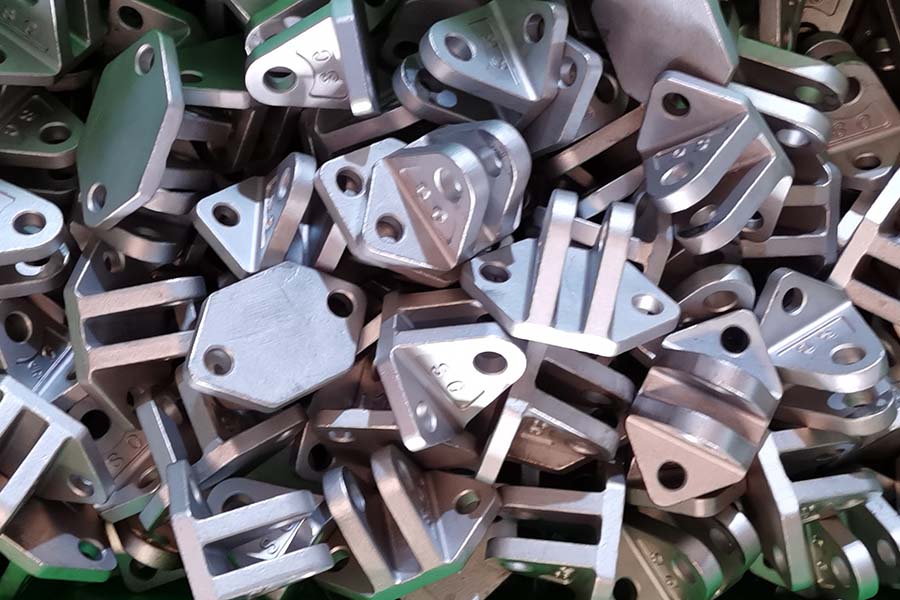 Investment Casting Products
---
Previous:
CNC Precision Machining Metal Product
---