Alloy Steel Precision CNC Machining
Product Detail
Product Tags
The alloy steel would be machined by CNC machining if the accuracy if the surface is required. For the casting alloy steel or forging alloy steel, our well-organized machining centers could have them machined to reach a high dimensional tolerance grade. 
▶ Equipment for Alloy Steel CNC Machining Components: 
• Convertional Machining Machines: 20 sets. 
• CNC Machines: 60 sets.
• 3-Axis Machining Center: 10 sets.
• 4-Axis Machining Center: 5 sets.
• 5-Axis Machining Center: 2 sets
▶ Precision Machining Capabilities 
• Max Size: 1,500 mm × 800 mm × 500 mm
• Weight Range: 0.1 kg - 500 kg
• Annual Capacity: 10,000 tons
• Accuracy: As per standards: .... or on request. Minimum ±0.003 mm
• Holes to ±0.002 mm dia.
• Flatness, Roundness and Straightness: As per standards or on request.
▶ Available Ferrous Metal Materials for Precision Machining Components: 
• Cast Iron including gray iron and ductile iron
• Carbon Steel from low carbon steel, medium carbon steel and high carbon steel.
• Steel Alloys from standard grades to special grades on request.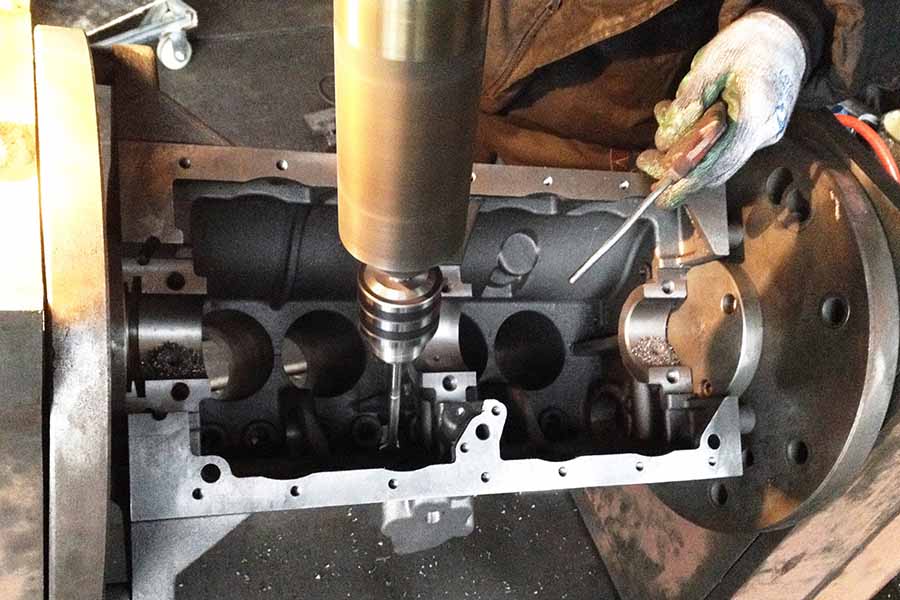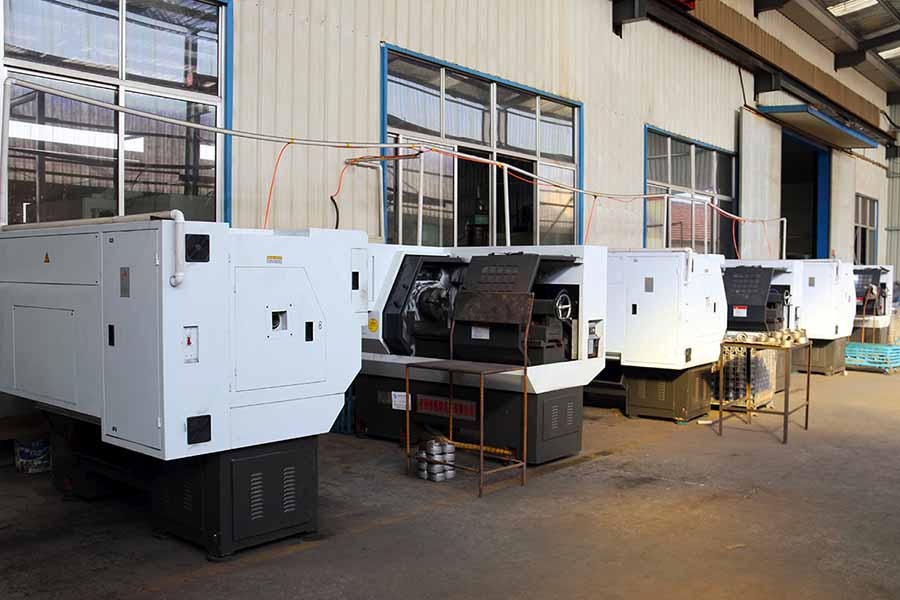 ---
Previous:
Stainless Steel CNC Precision Machining
---