Custom Carbon Steel Product by Investment Casting and Machining
Product Detail
Product Tags
China OEM custom carbon steel castings by lost wax investment casting and CNC precision machining. Available grade from low carbon steel, medium carbon steel to high carbon steel according to different specifications. Available surface treatment: Painting, Anodizing, Passivation, Electroplating, Zinc-plating, Hot-Zinc-Plating, Polishing, Electro-Polishing, Nickel-Plating, Blackening, Geomet, Zintek.
Carbon alloy is the group of iron-carbon alloy with rare of other chemical elements such as Si, Mn, P and S. According to the level of carbon content, carbon steel for casting is generally divided into low carbon steel, medium carbon steel and high carbon steel. The cast carbon steels of all countries in the world are generally classified according to their strength, and corresponding grades are formulated. At the same temperature, the fluidity of molten steel with different carbon content is different. Because steels with different carbon content have different degrees of development in dendrites. The greater the temperature interval of the crystallization zone (the temperature difference between the liquidus line and the solidus line), the more developed the dendritic crystals of the carbon steel, that is, the worse the fluidity of the molten steel, which results in the ability of the molten steel to fill the mold. 
Regarding the chemical composition of carbon steel, except for phosphorus and sulfur, there are no restrictions or only upper limits on other chemical elements. Under the above premise, the chemical composition of cast carbon steel is determined by the foundry according to the required mechanical properties.
The heat treatment methods of carbon steel castings are usually annealing, normalizing or normalizing + tempering. For some high carbon steel castings, quenching and tempering can also be used, that is, quenching + high temperature tempering, so as to improve the comprehensive mechanical properties of carbon steel castings. Small carbon steel castings can be directly quenched and tempered from the as-cast state. For large-scale or complex-shaped carbon steel castings, it is appropriate to perform quenching and tempering treatment after normalizing treatment.
The Advantages of Investment Casting:
✔ Excellent and smooth surface finish
✔ Tight dimensional tolerances.
✔ Complex and intricate shapes with design flexibility
✔ Capability to cast thin walls therefore a lighter casting component
✔ Wide selection of cast metals and alloys (ferrous and non-ferrous)
✔ Draft is not required in the molds design.
✔ Reduce the need for secondary machining.
✔ Low material waste.
INVESTMENT CASTING TOLERANCES
Inches
Millimeters
Dimension
Tolerance
Dimension
Tolerance

Up to 0.500

±.004"

Up to 12.0

± 0.10mm

0.500 to 1.000"

±.006"

12.0 to 25.0

± 0.15mm

1.000 to 1.500"

±.008"

25.0 to 37.0

± 0.20mm

1.500 to 2.000"

±.010"

37.0 to 50.0

± 0.25mm

2.000  to 2.500"

±.012"

50.0 to 62.0

± 0.30mm

2.500 to 3.500"

±.014"

62.0 to 87.0

± 0.35mm

3.500 to 5.000"

±.017"

87.0 to 125.0

± 0.40mm

5.000 to 7.500"

±.020"

125.0 to190.0

± 0.50mm

7.500 to 10.000"

±.022"

190.0 to 250.0

± 0.57mm

10.000 to 12.500"

±.025"

250.0 to 312.0

± 0.60mm

12.500 to 15.000

±.028"

312.0 to 375.0

± 0.70mm

Excutive Standard of Casting Tolerance: ISO 8062 2013, ISO 2768, GOST 26645 (Russia) or GBT 6414 (China). Dimensional Casting Tolerances Grade (DCTG): 4 ~6 and Geometrical Casting Tolerances Grade (GCTG): 3 ~ 5.
The Steps of Investment Casting Process:
During the investment casting process, a wax pattern is coated with a ceramic material, which, when hardened, adopts the internal geometry of the desired casting. In most cases, multiple parts are cast together for high efficiency by attaching individual wax patterns to a central wax stick called a sprue. The wax is melted out of the pattern – which is why it is also known as the lost wax process – and molten metal is poured into the cavity. When the metal solidifies, the ceramic mold is shaken off, leaving the near net shape of the desired casting, followed by finishing, testing and packaging.
Equivalent Grade of Carbon Steel

Description

AISI
W-stoff
DIN
BS
SS
AFNOR
U.N.E. / I.H.A.
JIS
UNI

Low Carbon Steel

A570-36

1.0038

RSt 37-2

4360 40 C

1311

E 24-2 Ne

-

SS 34

Fe 360B FN

A36

1.0044

St 44-2

4360 43 A

1411

NFA 35-501 E 28

-

-

-

A573-81 65

1.0116

St 37-3

4360 40 B

1312

E 24-U

-

-

Fe37-3

1006

1.0201

St 36

-

1160

Fd 5

-

-

-

A515-65

1.0345

H I

1501 161

1330

A 37 CP

F.1110

SGV 410

-

1015

1.0401

C 15

080 M 15

1350

CC 12

F.111

S 15 C

080 M 15

1020

1.0402

C22

050 A 20

1450

CC20

F.112

-

C20C21

-

1.0425

H II

-

1432

A 42 CP

A42 RCI

SGV 410

Fe 410 1KW

1213

1.0715

9 SMn 28

230 M 07

1912

S 250

11SMn28

SUM 22

CF9SMn28

(12L13)

1.0718

9 SMnPb 28

-

1914

S 250 Pb

11SMnPb28

SUM 22 L

CF9SMnPb28

-

1.0723

15 S 20

210 A 15

1922

-

F.210.F

SUM 32

-

1140

1.0726

35 S 20

212 M 36

1957

35 MF 6

F.210.G

-

-

1146

1.0727

45 S 20

212 M 44

1973

45 MF 4

-

-

-

1215

1.0736

9 SMn 36

240 M 07

-

S 300

12 SMn 35

SUM 25

CF 9 SMn 36

-

1.0765

-

-

-

-

-

-

36SMnPb14

1010

1.1121

Ck 10

045 M 10

1265

XC 10

F.1510

S 10 C

C10

-

1.1121

St 37-1

4360 40 A

1300

-

-

S 10 C

-

1022

1.1133

GS-20Mn 5

120 M 19

1410

20 M 5

F.1515

SMnC 420

G22Mn3

1015

1.1141

Ck 15

080 M 15

1370

XC 18

F.1511

S 15 Ck

080 M 15

1025

1.1158

Ck 25

070 M 26

1450

XC 25

F.1120

S 25 C

C25

1018

-

-

-

-

-

-

SS400

Fe 360 B

Medium Carbon Steel

A662 C

1.0436

ASt 45

1501 224

2103

A 48 FP

-

-

-

1035

1.0501

C 35

060 A 35

1550

CC 35

F.113

S 35 C

C35

1035

1.0501

C 35

080 M 36

1550

CC 35

F.113

S 35 C

C35

1045

1.0503

C 45

080 M 46

1650

CC45

F.114

S 45 C

C45

1040

1.0511

C 40

080 M 40

-

AF 60 C 40

F.114.A

-

C40

1055

1.0535

C 55

070 M 55

1655

AF 70 C 55

F.115

S 55 C

C55

-

1.0570

St 52-3

4360 50 B

2132

E 36-3

-

SM 490 A, B, C

Fe 510

A738

1.0577

ASt 52

1501 224

2107

A 52 FP

-

-

-

1039

1.1157

40Mn4

150 M 36

-

35 M 5

-

-

-

1035

1.1181

Ck 35

060 A 35

1572

XC 38

F.1130

S 35 C

C35

1035

1.1183

Cf 35

080 M 36

1572

XC 38 TS

-

S 35 C

C36

1045

1.1191

Ck 45

808 M 46

1672

XC 45

F.1140

S 45 C

C45

1055

1.1203

Ck55

070 M 55

-

XC 55

F.1203

S55 C

C50

1050

1.1213

Cf 53

060 A 52

1674

XC 48 TS

-

S 50 C

C53

1045

1.1730

C45W

En 43 B

1672

Y342

F.1140

-

-

A572-60

1.8900

StE 380

4360 55 E

2145

-

-

-

FeE390KG

-

1.8905

StE 460

HP 6

-

-

-

-

 

High Carbon Steel

1060

1.0601

C60

060 A 62

-

CC55

-

-

C60

1064

1.1221

Ck 60

060 A 62

1678

XC 65

F.1150

S 58 C

C60

1070

1.1231

Ck 67

070 A 72

1770

XC 68

F.5103

-

C70

1080

1.1248

Ck 75

060 A 78

1774

XC 75

F.5107

-

-

1095

1.1274

Ck 101

060 A 96

1870

XC 100

F.5117

SUP 4

-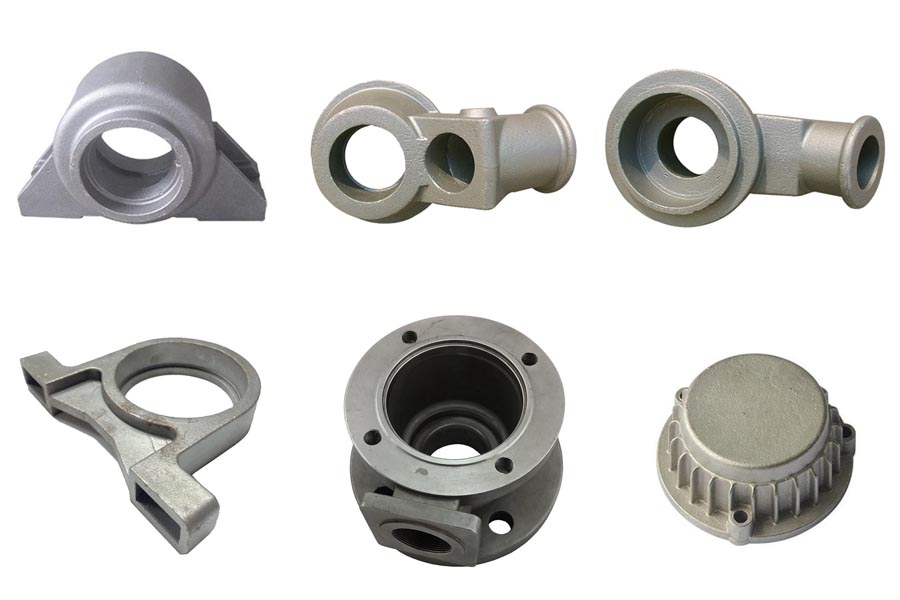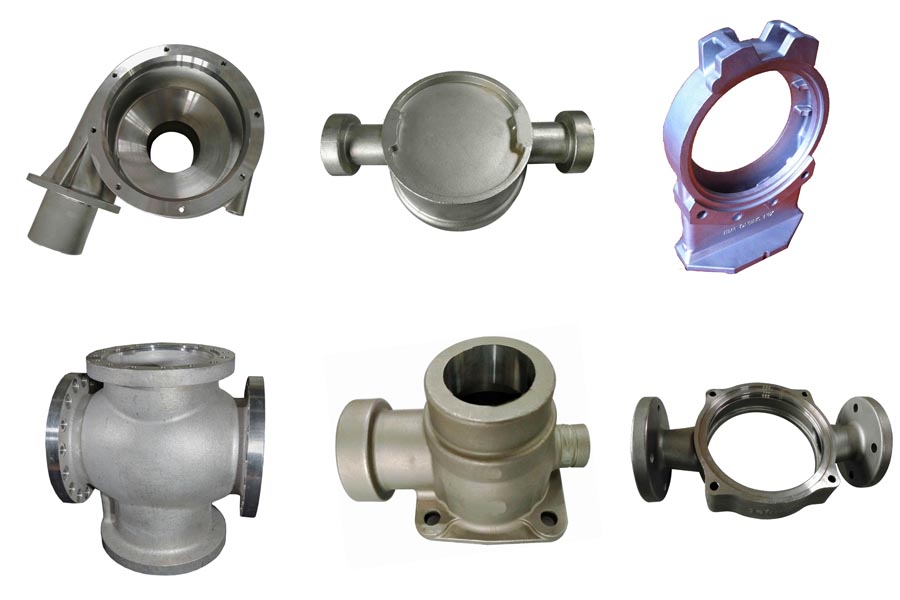 ---
---