China AISI 304 Stainless Steel Investment Casting Impeller
Product Detail
Product Tags
China AISI 304 Stainless Steel Investment Casting Impeller. OEM Customized Services and CNC Machining Are Available. 
Austenitic 304 stainless steel steel plate, which is said to bring strong anti-rust and corrosion resistance, and has excellent plasticity and toughness, which is convenient for stamping and forming. With a density of 7.93 g/cm3, 304 stainless steel is a very common stainless steel, also known as 18/8 stainless steel in the industry. Its metal products are resistant to high temperatures and have good processing properties, so they are widely used in industry and furniture decoration industries and food and medical industries.
Our foundry can manufacture custom stainless steel investment castings that match your exact design specifications. For castings ranging from tens of grams to tens of kilograms or more, we provide tight tolerances and consistent part to part repeatability.
Commonly, the stainless steel should be cast by the investment precision casting process with the silica sol as the bond. The stainless steel silica sol castings have a very high grade of precision surface and performance.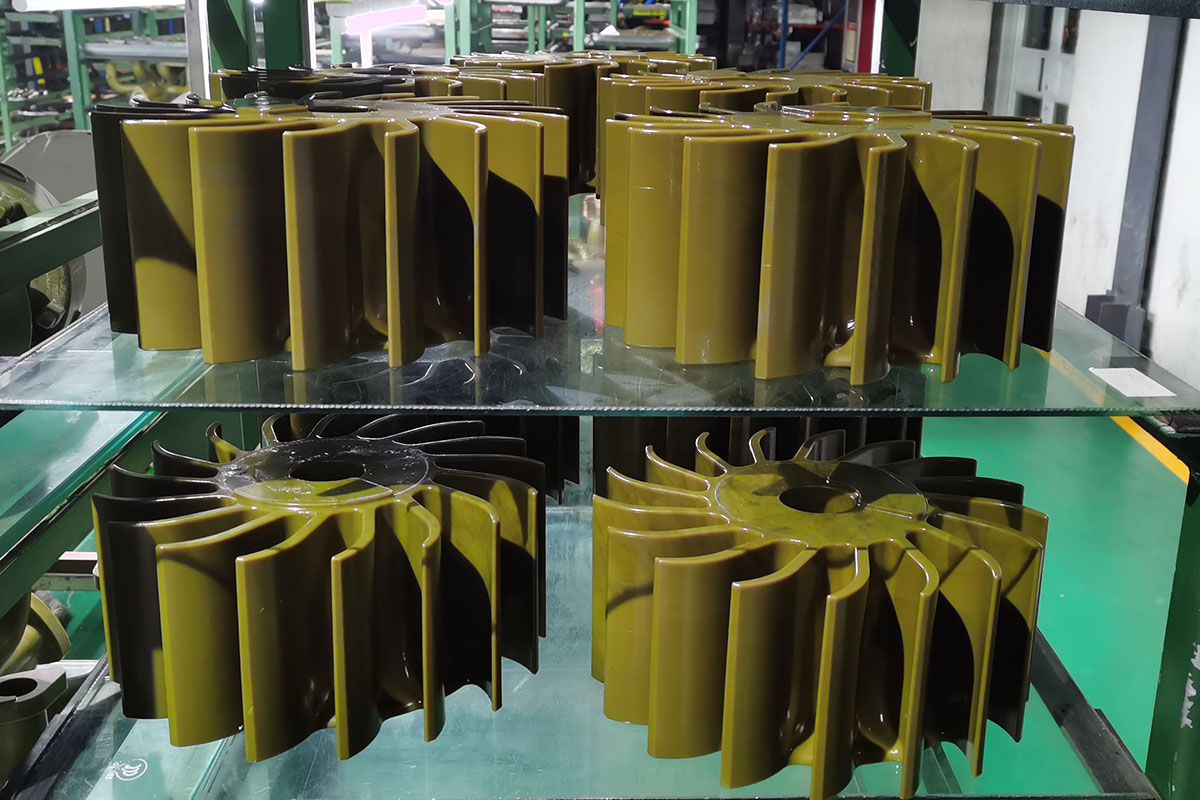 Due to its unique physical properties, stainless steel castings are popular in a wide range of applications, especially those in harsh environments. Common markets for stainless steel investment castings include oil and gas, fluid power, transportation, hydraulic systems, food industry, hardware and locks, agriculture...etc.
Investment (lost wax) casting is a method of precision casting complex near-net-shape details using replication of wax patterns. Investment casting or lost wax is a metal forming process that typically uses a wax pattern surrounded by a ceramic shell to make a ceramic mold. When the shell dries, the wax is melted away, leaving only the mold. Then the casting component is formed by pouring molten metal into the ceramic mold.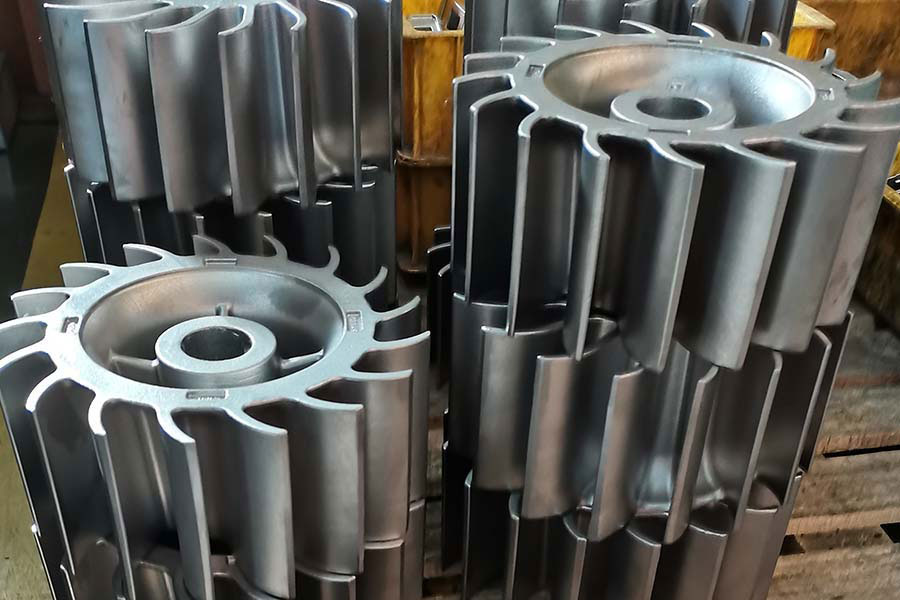 INVESTMENT CASTING TOLERANCES

Inches

Millimeters

Dimension

Tolerance

Dimension

Tolerance

Up to 0.500

±.004"

Up to 12.0

± 0.10mm

0.500 to 1.000"

±.006"

12.0 to 25.0

± 0.15mm

1.000 to 1.500"

±.008"

25.0 to 37.0

± 0.20mm

1.500 to 2.000"

±.010"

37.0 to 50.0

± 0.25mm

2.000  to 2.500"

±.012"

50.0 to 62.0

± 0.30mm

2.500 to 3.500"

±.014"

62.0 to 87.0

± 0.35mm

3.500 to 5.000"

±.017"

87.0 to 125.0

± 0.40mm

5.000 to 7.500"

±.020"

125.0 to190.0

± 0.50mm

7.500 to 10.000"

±.022"

190.0 to 250.0

± 0.57mm

10.000 to 12.500"

±.025"

250.0 to 312.0

± 0.60mm

12.500 to 15.000

±.028"

312.0 to 375.0

± 0.70mm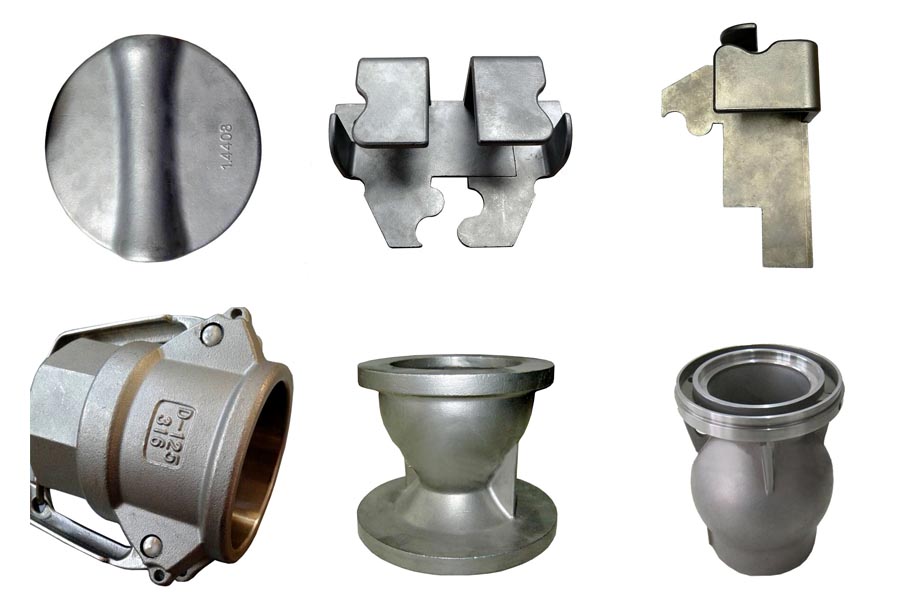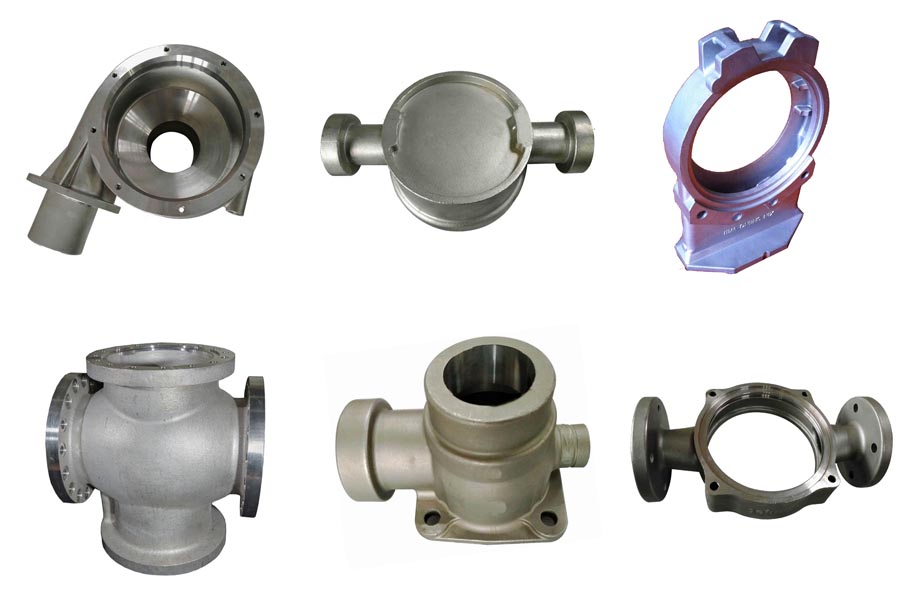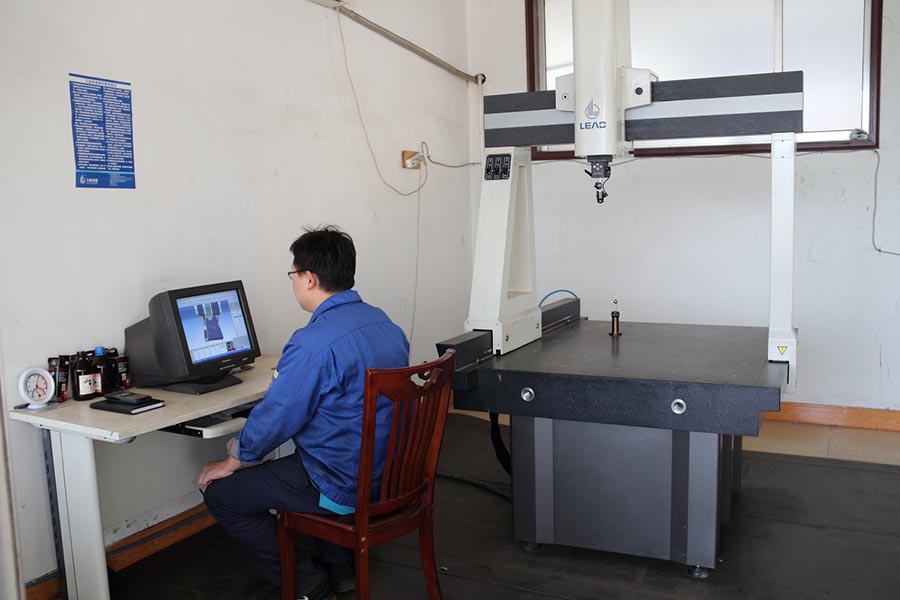 ---
Previous:
Metal Alloy Investment Casting Product
---